THE ERP TODAY AWARDS & FUNDRAISER HAS SET A NEW BENCHMARK FOR IN-PERSON EVENTS COMBINING FUN, AWARDS AND FUNDRAISING IN AN OUTDOOR FESTIVAL-STYLE SETTING.
THE ERP TODAY AWARDS 2022
The ERP Today Awards are judged on merit and the size or scale of a project or initiative is not important. We measure the impact and benefit and will be looking for nominations that clearly demonstrate value for all stakeholders.
AWARDS CATEGORIES
1

Transformation Project of the Year

2

ERP Vendor Of The Year

3

Transformation Team Of The Year

4

Outstanding Leadership Award (not CEO)

5

Sustainability Excellence Award

6

Young Professional Of The Year

7

Employee Hero Award

8

Customer Hero Award

9

ERP Tech Innovation Award

10

HR Tech Innovation Award
THE JUDGES
We have a permanent judging panel of eight ERP industry experts, with further award-specific experts joining us on a category by category basis.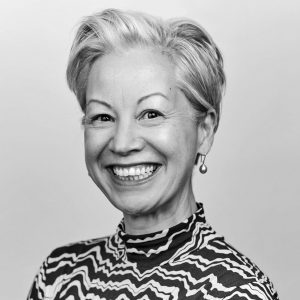 JACQUELINE DE ROJAS CBE
President, techUK
Jacqueline is the president of techUK and the president of Digital Leaders as well as the co-chair at the Institute of Coding. A professional mentor at the Merryck Group Ltd and a NED to numerous businesses including Rightmove plc, Costain plc, FDM Group PLC, IFS AB and Metapraxis Ltd.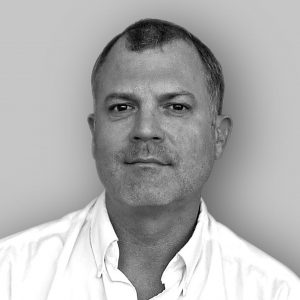 ADRIAN BRIDGWATER
Technology Editor, ERP Today
Adrian is the technology editor at ERP Today and an expert on software engineering and application development. His editorial purview also extends to open source, data analytics and intelligence, cloud computing, mobile devices and data management.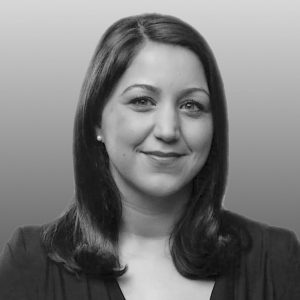 ZAHRA BAHROLOLOUMI
CEO, Salesforce, UK&I
Zahra Bahrololoumi is executive vice president and CEO of Salesforce UK and Ireland and a board member at techUK. A strong advocate for equality for all and has held many D&I roles across the world and is a former vice chair of the Prince's Trust's Tech Leadership board.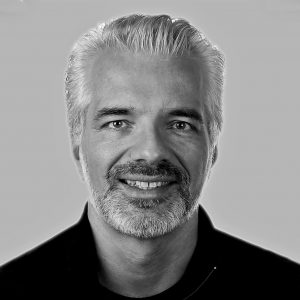 HOLGER MUELLER
Principal Analyst, Constellation Research
Holger is VP and principal analyst for Constellation Research covering next generation applications and human capital management. He was formerly chief application architect at SAP and is a published expert on disruptive technologies and the future of work.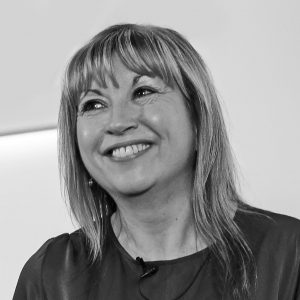 SUE PRESTON
VP & GM Advisory & Professional Services, Hewlett Packard Enterprise
Sue Preston is the worldwide Vice President & General Manager for Advisory & Professional Services. She has a career spanning 29 years in technology leadership and transformation and is also a techUK board member.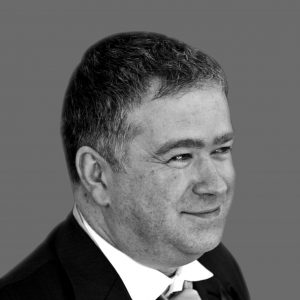 STEVE BROOKS
Editor, Enterprise Times
Steve has worked as an IT leader for more than 25 years within industry verticals including professional services, finance, manufacturing, recruitment and retail. He is a co-editor at Enterprise Times and co-founder of analyst firm Synonym Advisory, leading the PSA and ERP domains.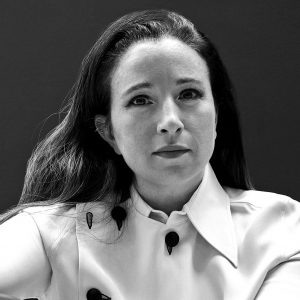 EMMA SINCLAIR MBE
CEO, EnterpriseAlumni
Emma is the youngest person to have floated on the London Stock Exchange, doing so at 29. A serial entrepreneur, she now co-leads global software company EnterpriseAlumni, as well as being UNICEF's first Business Mentor, and in 2016, was awarded an MBE for Services to Entrepreneurship.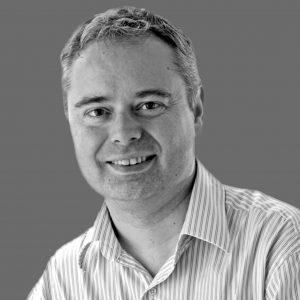 BRIAN MCKENNA
Business Applications Editor, Computer Weekly
Brian is a business technology journalist, focused on the ideas, history, politics, and economics of enterprise software and data management/ analytics. He is a former editor of Computer Weekly, Infosecurity and Knowledge Management magazines.
SPONSORS
SUPPORTED BY THE STRONGEST BRANDS IN THE INDUSTRY