THE ERP TODAY AWARDS
IS THE ERP INDUSTRY'S #1 CORPORATE EVENT.
Set in the glorious surroundings of Royal Ascot and attended by virtually every brand in the ERP ecosystem, the event combines awards, fun and fundraising in a festival-style setting.
Tickets, hospitality and sponsorship opportunities will open on 1st March 2024. Awards nominations open 1st April 2024.
MASTERING ERP
In 2024, we are extending the event across two days to include 'Mastering ERP', a learning and educational expo designed to help enterprise leaders navigate the challenges of ERP modernisation.
MORE DETAILS ON MASTERING ERP EXPO WILL BE RELEASED SHORTLY.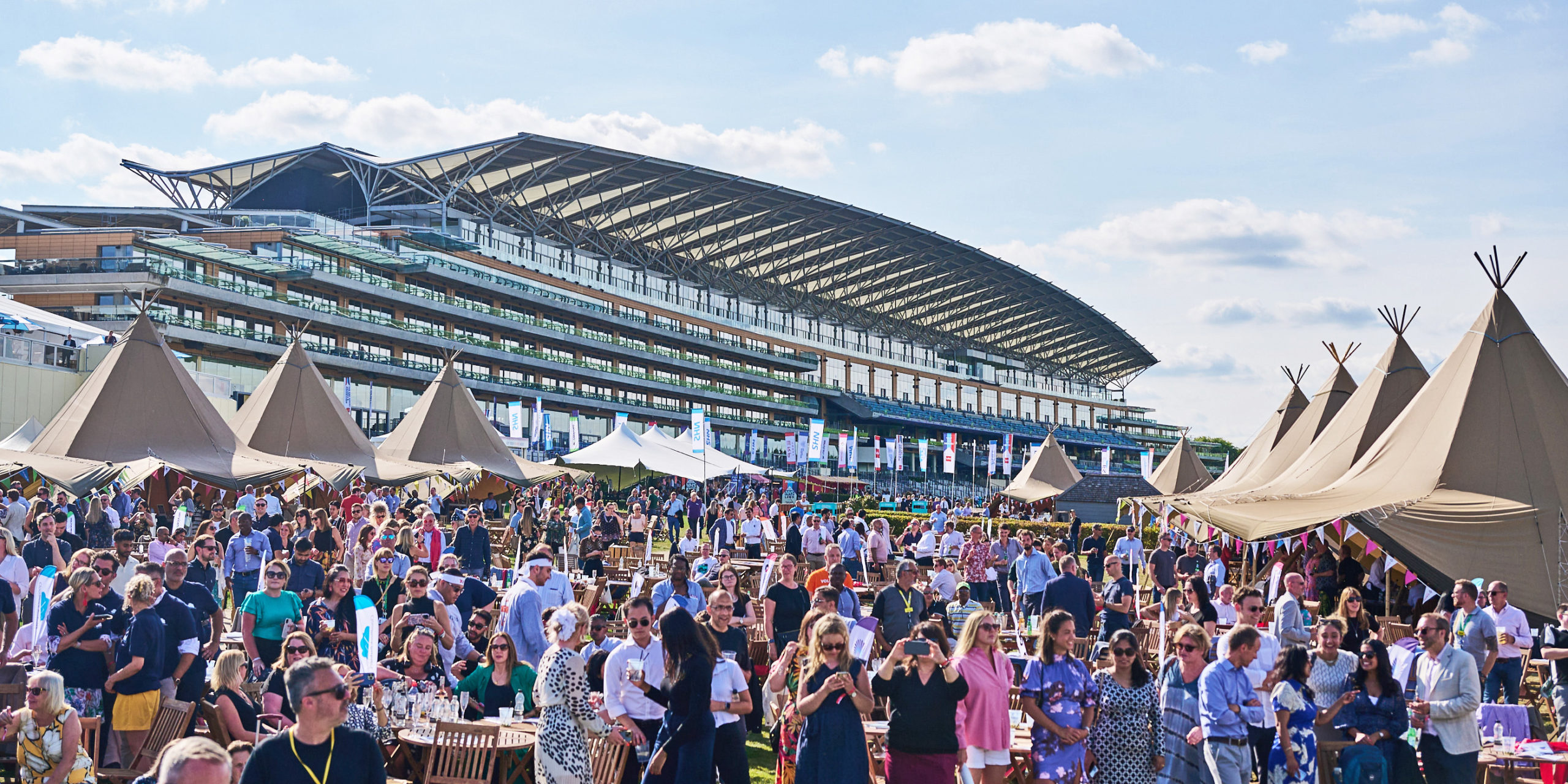 SUPPORTED BY THE STRONGEST BRANDS IN THE INDUSTRY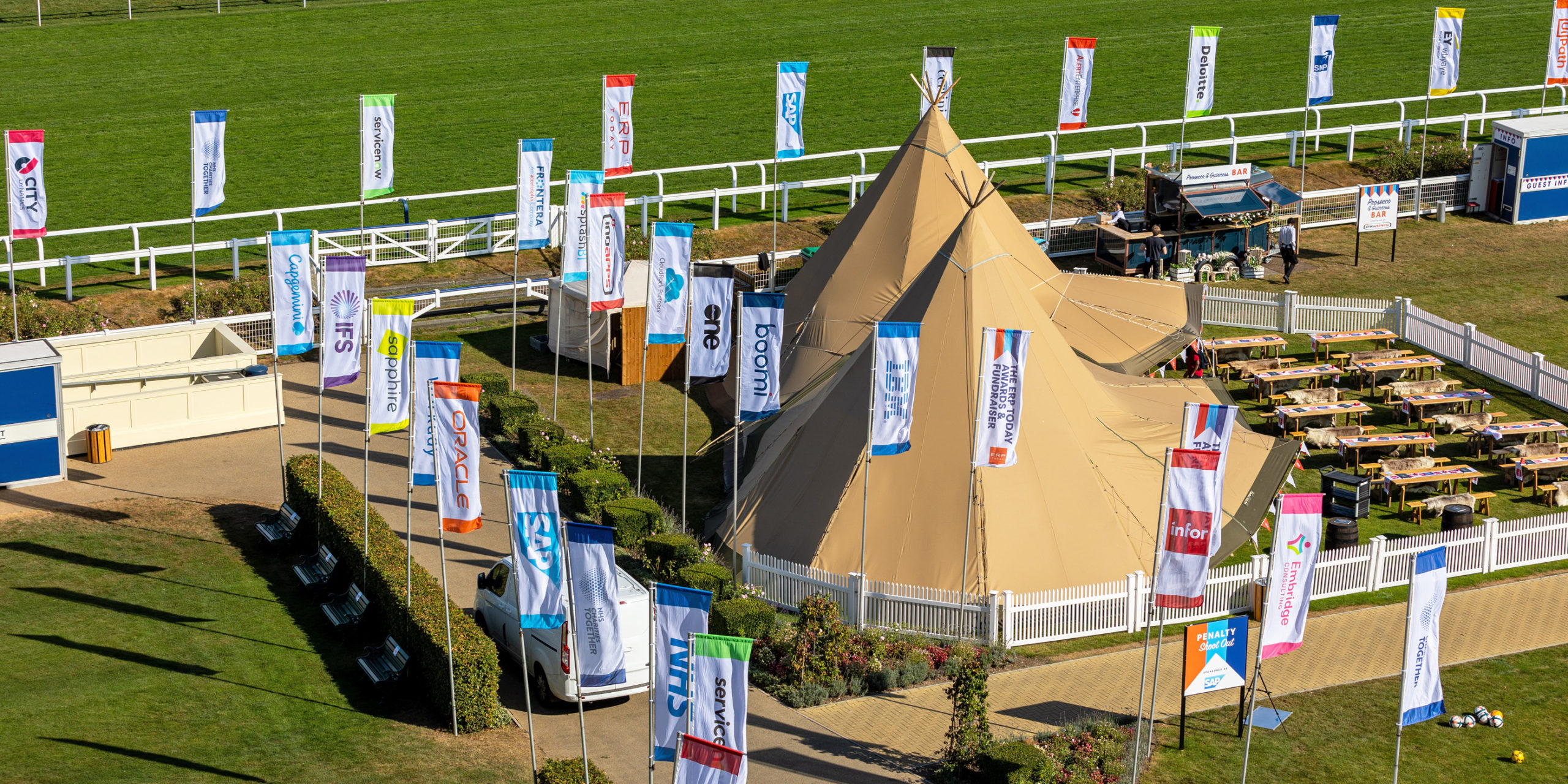 CONTACT US
CALL 0207 427 6056 OR EMAIL AWARDS@ERP.TODAY