Thank you for celebrating and partying with us! 🎉

PHOTOS OF OUR EVENT ARE NOW LIVE ON OUR SITE!
THE ERP TODAY AWARDS & FUNDRAISER HAS SET A NEW BENCHMARK FOR IN-PERSON EVENTS COMBINING FUN, AWARDS AND FUNDRAISING IN AN OUTDOOR FESTIVAL-STYLE SETTING.
THE ERP TODAY AWARDS 2023
The ERP Today Awards are judged on merit and the size or scale of a project or initiative is not important. We measure the impact and benefit and will be looking for nominations that clearly demonstrate value for all stakeholders.
SPONSORS
SUPPORTED BY THE STRONGEST BRANDS IN THE INDUSTRY
GOLD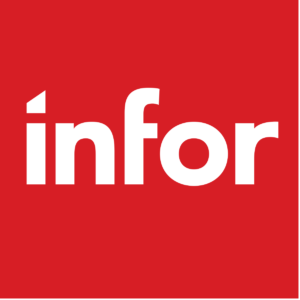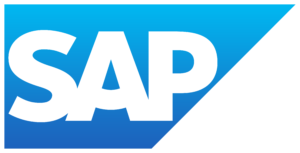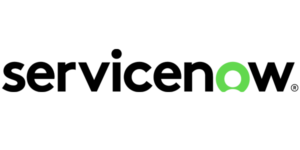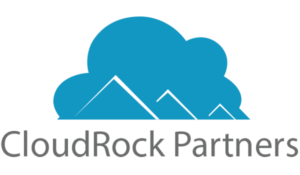 SILVER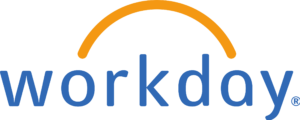 SUPPORTING PARTNERS