THE ONLY INDEPENDENT

CUSTOMER-FOCUSSED TECHNOLOGY AWARDS EVENT
The ERP Today Awards will be the focal point of the enterprise apps social calendar and a perfect opportunity to showcase the talent, purpose and innovation from across the ERP eco-system. With a strong focus on purpose-led innovation, the awards will recognise excellence across three pillars; the Economy, the Environment and Society. Supported by the strongest brands in the industry, this event will recognise companies and individuals who have contributed the most to creating a better, cleaner and fairer world through the innovative use of purpose-led enterprise technology.
THE BREWERY IS A BREATHTAKING
VENUE THAT COMBINES CHARACTER,
SIZE AND A CENTRAL LONDON LOCATION.
The mix of traditional and urban architecture coupled with state-of-the-art facilities provides a stunning back drop for the ERP Today Awards.
Located in the heart of the City, The Brewery is a unique venue that will make the ERP Today Awards a truly unforgettable event.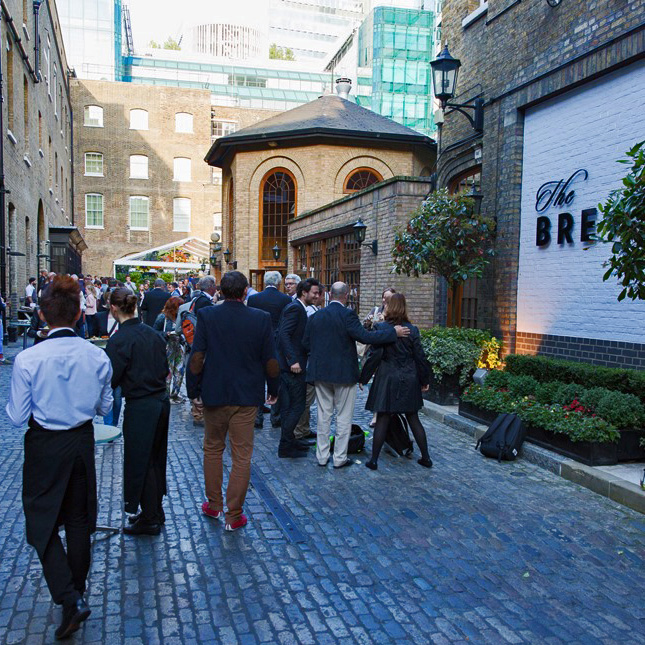 A focal point
for the ERP community
NOMINATIONS
The 14 award categories are designed to celebrate the partnership between customers and their ERP providers and consultancies with options to nominate your own business, key individuals, specific projects and your ERP partners.
Nominations are now open until 30th June 2020.
The finalists and winners in each category will be announced at the exclusive awards event on 22 October 2020.
Find out more
DON'T WANT TO MISS OUT?
The ERP Today Awards will be the focal point of the ERP calendar and a night to remember. The event is supported by the strongest brands in the industry and tables are limited. Book your table now to make sure you don't miss out on the ERP event of the year.